Travel Date:
Saturday, 23rd July 2016
One of the beautiful parks in Oregon, Illinois is the 23-acre Oregon Park East divided by River Road. It has a path that leads you to the Oregon dam for fishing and canoeing.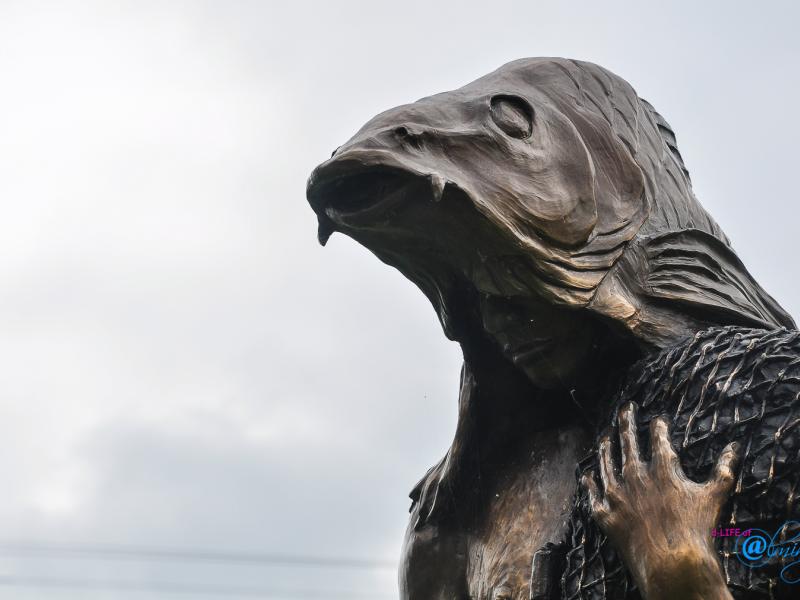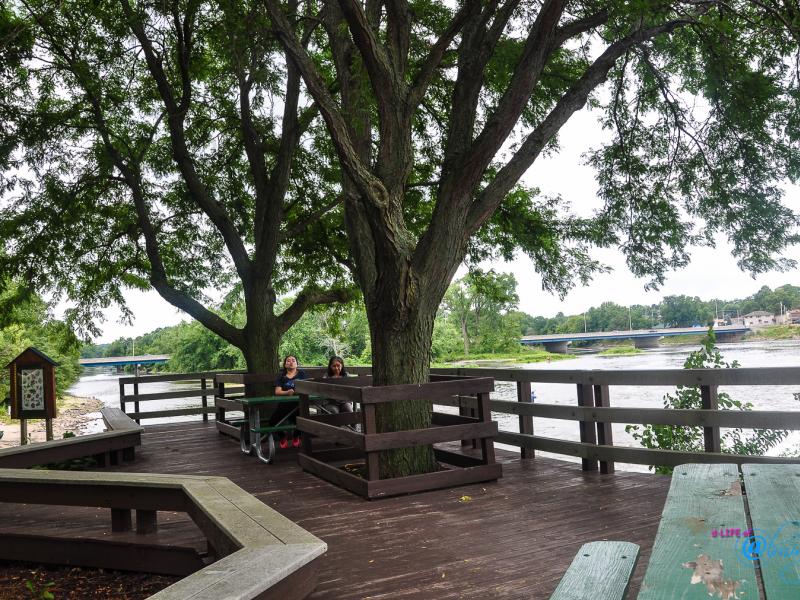 One of the highlights in the park is a nice observation deck overlooking the Rock River Valley and the town of Oregon. There's also a noticeable sculpture of Ray Kobald entitled "From the Waters Come My Bounty" near the park entrance. You may view more pictures here.