Travel Date:
Sunday, 29th May 2016
I have been wanted to experience staying in an 18th centuries mansions. I was looking for a kind of accommodation that does not only provides great hospitality like good food, comfy rooms, excellent amenities and affordable but a house packed with history. I was searching for a bed and breakfast with better reviews on Trip Advisor within Geneva, and I found Allyn Mansion, with only one room left. It was a Memorial day weekend, and accommodations were expected to be 90%-100% occupied. Tried to look for other options because the inn is in Lake Delavan, which is about a 30-minute drive from the Main Street of Lake Geneva. But I found Allyn Mansion more interesting and I feel like exploring the house is an adventure. So, right away I clicked and booked for two nights!

History
Allyn Mansion is an Eastlake Victorian home in Delavan, Wisconsin that built by Edward Townsend Mix (American Architect) on 1885 for the Alexander Allyn family. Learn more about the history of this 18th century home: The History: Allyn Mansion
Allyn Mansion facade and at Mary E.'s room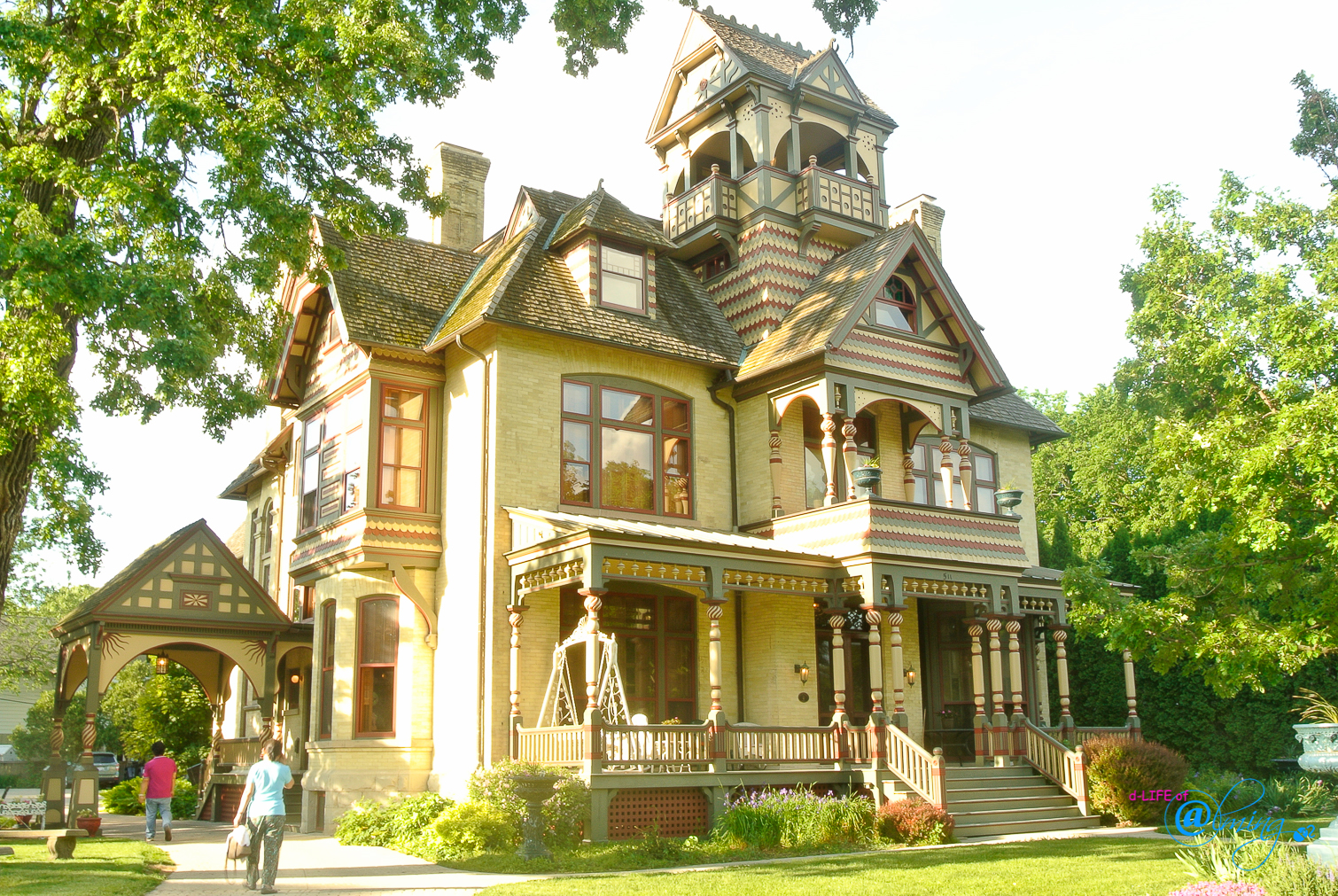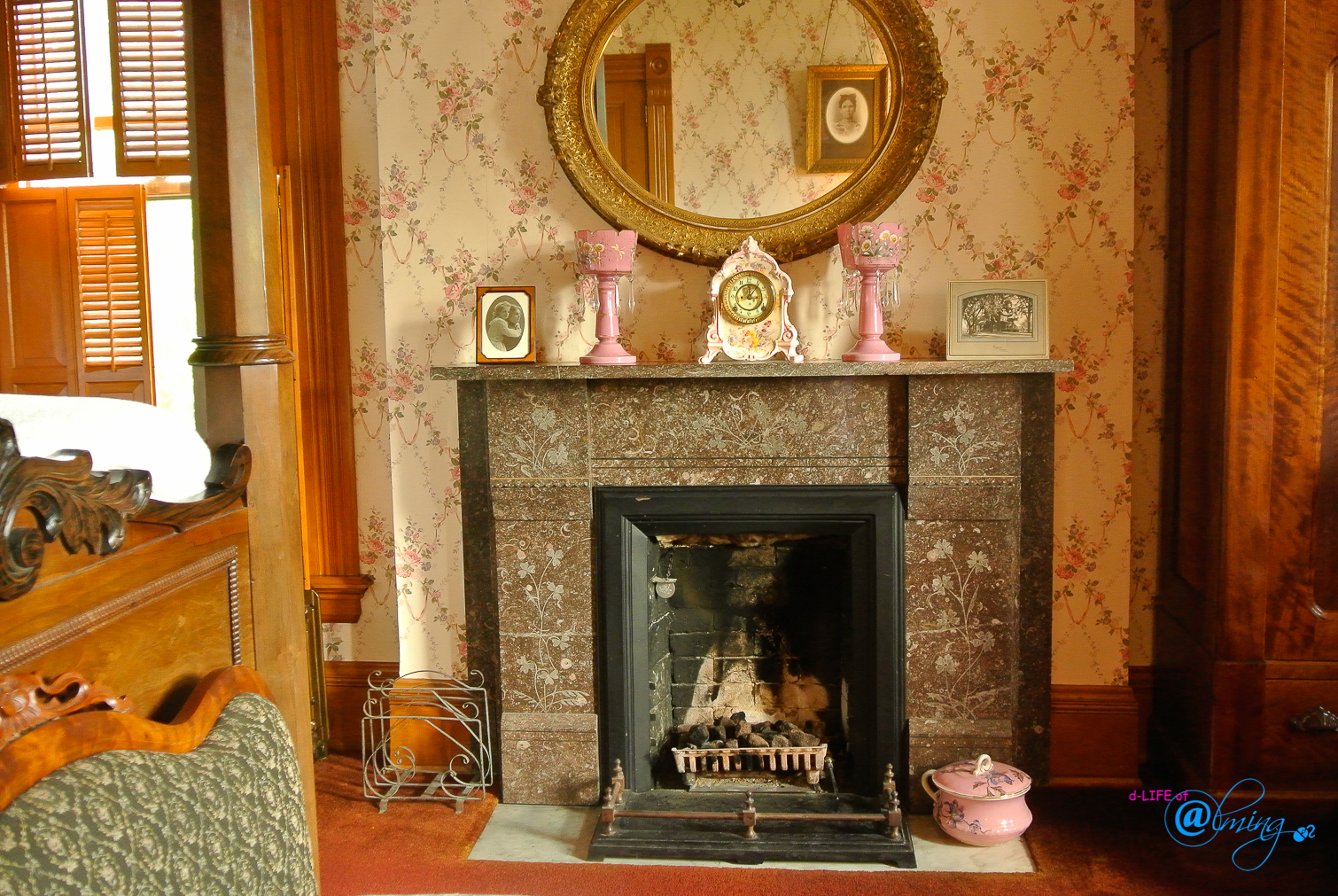 We arrived at the Allyn Mansion's Saturday morning pass 09:00 am. We just dropped our bags since our check-in time is 3:00 pm. After our walk at Lake Geneva's Lakeshore path, we headed our way back to the mansion. When we arrived, we were greeted by their hostess and introduced us to the different rooms of the mansion like the gift shop / massage room, the guest refrigerator full complimentary drinks, dining area and more. Next, she guided us to Mary E., our room for two nights. I took some pictures while the room is untouched. Although during the day we didn't spend most of our time at the inn we all had an amazing stay and found Allyn Mansion a home away from home. Felt like I traveled back in time.
Bed and Breakfast
Allyn Mansion
511 East Walworth Avenue, Delavan, WI 53115, USA
Website: allynmansion.com